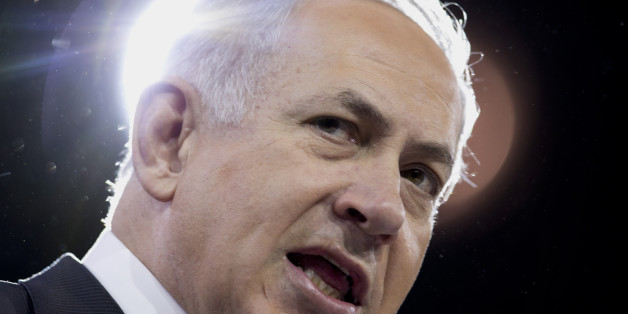 A dozen Jewish House Democrats laid it out for deputy national security adviser Ben Rhodes during a meeting in the Longworth House Office Building last week: Enough. They're just as upset about what Benjamin Netanyahu said ruling out a two-state solution, but President Barack Obama didn't need to keep reminding them and everyone else.
SUBSCRIBE AND FOLLOW
Get top stories and blog posts emailed to me each day. Newsletters may offer personalized content or advertisements.
Learn more