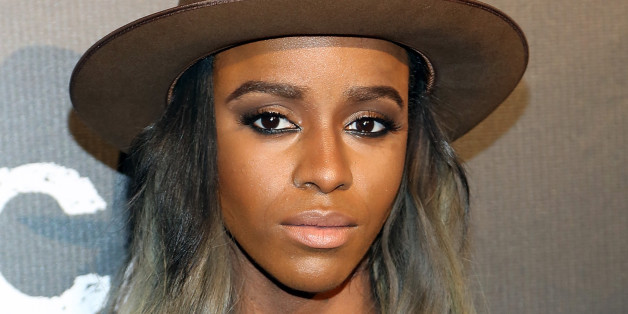 A year before Cali-native Kendrick Lamar claimed that he was the king of the Big Apple, a bold Detroit native rapper intrigued the hip-hop community by declaring that they*, in fact, 'ran New York'. Angel Haze, emerging from the mixtape circuit, had started to make a name for themselves with their highly reviewed EP Reservation. Shortly after, they garnered a record deal with Universal Republic Records. A BET Hip-Hop Awards Cipher appearance, a nasty Twitter feud with fellow controversial rapper Azealia Banks and a debut album later, Haze is now co-hosting a new MTV docu-series alongside Catfish creator Nev Schulman. The show, Truce is centered around mediating families and loved ones that have issues. We spoke to the "Battle Cry" rapper and singer about their new television gig, their own familial issues, new music, race and healing from sexual abuse as a child.
SUBSCRIBE AND FOLLOW
Get top stories and blog posts emailed to me each day. Newsletters may offer personalized content or advertisements.
Learn more