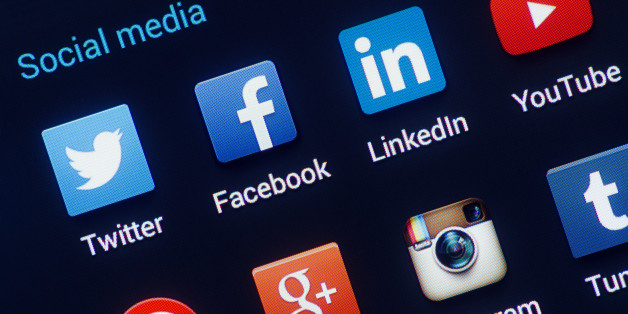 "The Huffington Post is close to its tenth birthday- the site was founded in May of 2005. Today the AOL-owned company is focused on international expansion. As Digiday recently noted, that may run in the genes of its leaders: "Arianna Huffington, is Greek-American, CEO Jimmy Maymann is Danish, and its Chief Technical Officer, Otto Toth, is Hungarian.""
SUBSCRIBE AND FOLLOW
Get top stories and blog posts emailed to me each day. Newsletters may offer personalized content or advertisements.
Learn more