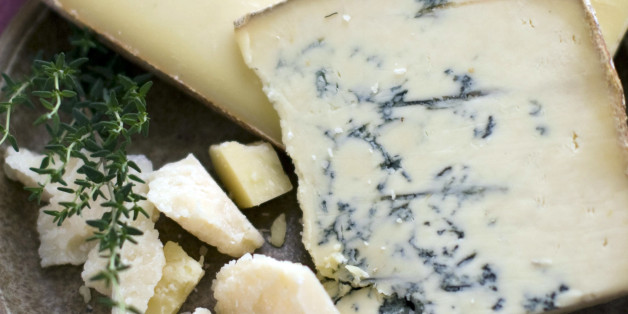 You're famished for a bit of cheese, but you notice a blue spot on the chunk of cheddar in your fridge. Is it OK to slice off the bad part and eat the rest?
SUBSCRIBE AND FOLLOW
Get top stories and blog posts emailed to me each day. Newsletters may offer personalized content or advertisements.
Learn more