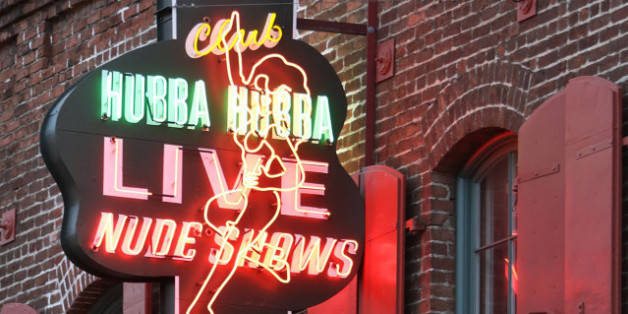 Many attractions for tourists on Oahu stultify visitors with their predictability: an "authentic" luau on the beach, a stroll through fake villages at the Polynesian Cultural Center or exhausting multi-stop bus rides around the island.
But in Honolulu's Chinatown each morning, adventurous visitors and local residents have a fascinating new option: a walking tour though one of the most successful entrepreneurial business districts ever launched in Hawaii — the red light district of World War II.
SUBSCRIBE AND FOLLOW
Get top stories and blog posts emailed to me each day. Newsletters may offer personalized content or advertisements.
Learn more