We all need help maintaining our personal spiritual practice. We hope that these Daily Meditations, prayers and mindful awareness exercises can be part of bringing spirituality alive in your life.
Today's meditation features a sonnet for spring by William Shakespeare. The northern hemisphere is moving deeper into spring, when plants are new and the air is fresh. What is on the horizon in your life?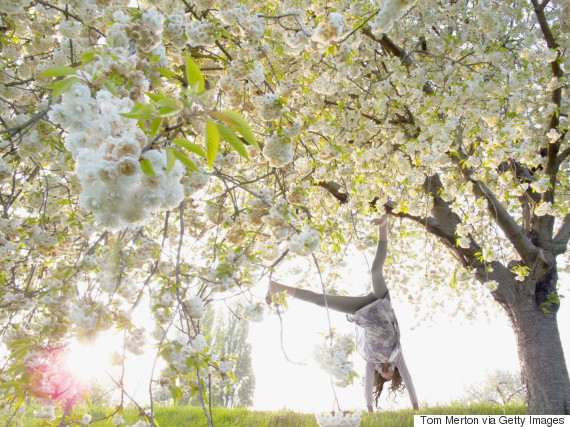 Sonnet 98 by William Shakespeare
From you have I been absent in the spring,
When proud-pied April dress'd in all his trim
Hath put a spirit of youth in every thing,
That heavy Saturn laugh'd and leap'd with him.
Yet nor the lays of birds nor the sweet smell
Of different flowers in odour and in hue
Could make me any summer's story tell,
Or from their proud lap pluck them where they grew;
Nor did I wonder at the lily's white,
Nor praise the deep vermilion in the rose;
They were but sweet, but figures of delight,
Drawn after you, you pattern of all those.
Yet seem'd it winter still, and, you away,
As with your shadow I with these did play
Related on HuffPost:
Meditation 101 Reading List
SUBSCRIBE AND FOLLOW
Get top stories and blog posts emailed to me each day. Newsletters may offer personalized content or advertisements.
Learn more