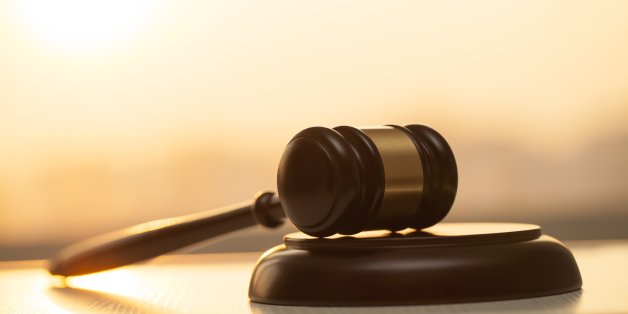 When Jack Dawley returned in 2007 to his hometown, Norwalk, Ohio, after eight years in prison and on parole in Wisconsin, he knew getting by would be difficult. He had a felony conviction and a history of past drug and alcohol abuse, although he'd been sober since 1999. He was unprepared for another obstacle, however: A few years later, he would keep landing in debtors' prison.
Dawley did all right at first. For four years, he worked construction jobs and paid down the $1,400 in fines and court fees he owed the municipal court in Norwalk for domestic violence and D.U.I. convictions during his drunken years. But in 2012, he injured his back, lost his job and missed a payment on his court debt.
SUBSCRIBE AND FOLLOW
Get top stories and blog posts emailed to me each day. Newsletters may offer personalized content or advertisements.
Learn more