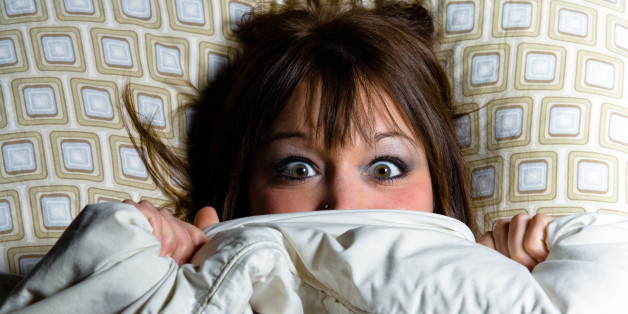 Last May, Melissa spoke with a guy who has "exploding head syndrome" — a strange and little-understood condition in which sufferers hallucinate sudden, loud noises when they're falling asleep or waking up. "[I]t sounded to me like someone literally put a hand grenade in the wood stove that's in my living room, and it just blew up," he told her, describing the first time he experienced EHS. "I mean, I hit the deck."
Read more on New York Magazine
SUBSCRIBE AND FOLLOW
Get top stories and blog posts emailed to me each day. Newsletters may offer personalized content or advertisements.
Learn more