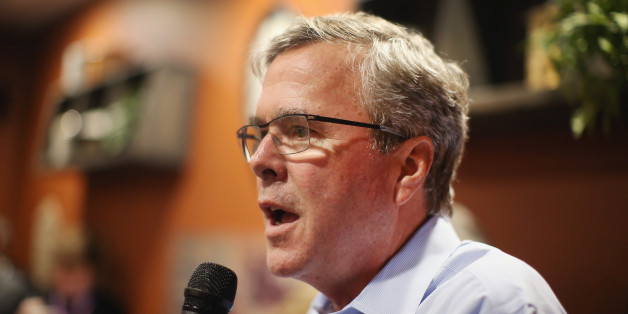 Jeb Bush has given his tacit endorsement to a new group that can collect unlimited amounts of money in secret, part of a bold effort by his advisers to create a robust external political operation before he declares his expected White House bid.
SUBSCRIBE AND FOLLOW
Get top stories and blog posts emailed to me each day. Newsletters may offer personalized content or advertisements.
Learn more