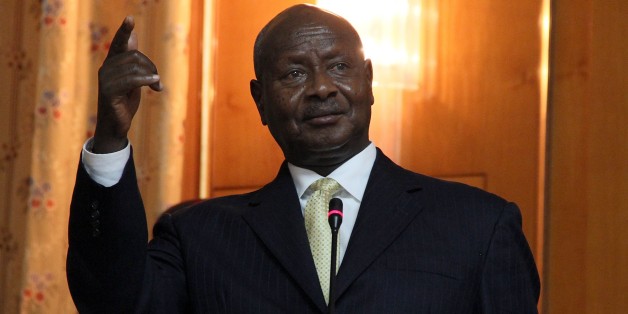 Let's consider a hypothetical scenario: One of the United States' minor allies passes legislation criminalizing a particular identity-politic shared by a small portion of its citizens. The country then employs its police force and judiciary to jail members of this population, obliges discrimination, physical abuse – even murder – by vigilantes, then permits the press to publish identifying information forcing individuals from their homes and jobs. Does the US cut ties? Does it intervene?
SUBSCRIBE AND FOLLOW
Get top stories and blog posts emailed to me each day. Newsletters may offer personalized content or advertisements.
Learn more