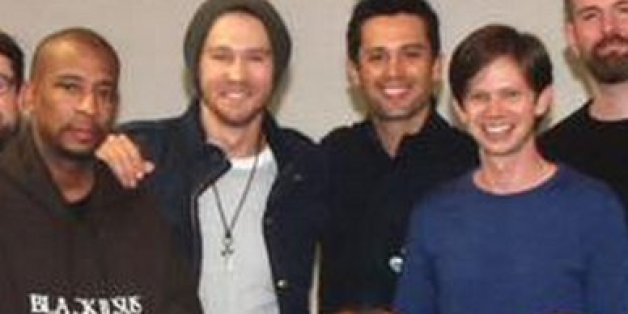 We don't want to be anything other than eyes staring at this photo right now.
The "One Tree Hill" cast got together for a convention this past weekend in Wilmington, North Carolina, and took to Instagram and Twitter to share photos of the reunion. Lucas, Peyton, Mouth and Skills, all in the same room? It's really more than we can handle, like, on an emotional level.
Fingers crossed that more staples from our teenage years resurface on the Internet soon. "Everwood" cast, please take note.

Also on HuffPost:
One Tree Hill's OMG Moments
SUBSCRIBE AND FOLLOW
Get top stories and blog posts emailed to me each day. Newsletters may offer personalized content or advertisements.
Learn more