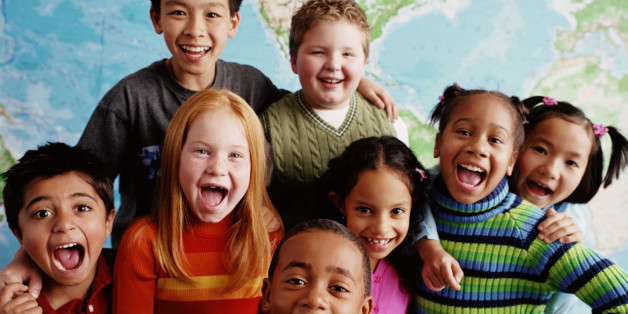 Figures on minority admissions to New York City's nine elite "specialized" high schools have been released for the coming fall, and the number of seats offered to black and Latino children were as scarce this year as in 2014. At Stuyvesant, for example, black students received 10 of 953 seats, with places offered on the basis of a single entrance exam. It's a reminder that the diversity of the school system in this most diverse of cities exists in widely varying proportions from public school to public school.
SUBSCRIBE AND FOLLOW
Get top stories and blog posts emailed to me each day. Newsletters may offer personalized content or advertisements.
Learn more