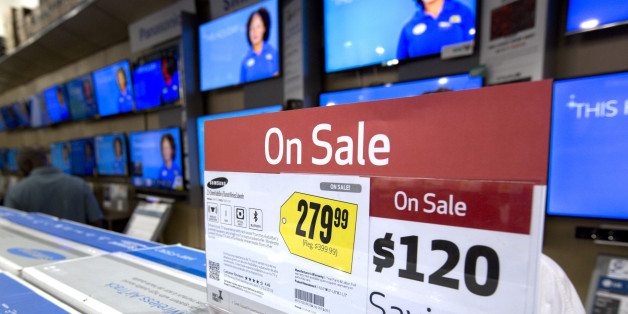 Spring is here! Time for some spring cleaning and spring shopping.
Consumer news website DealNews has put together a graphic featuring some of the best shopping deals available in April -- and a few things to keep out of your cart, too.
Some bargain highlights? Big deals on big-screen TVs and free food on tax day.
Check out the graphic below for more:

SUBSCRIBE AND FOLLOW
Get top stories and blog posts emailed to me each day. Newsletters may offer personalized content or advertisements.
Learn more