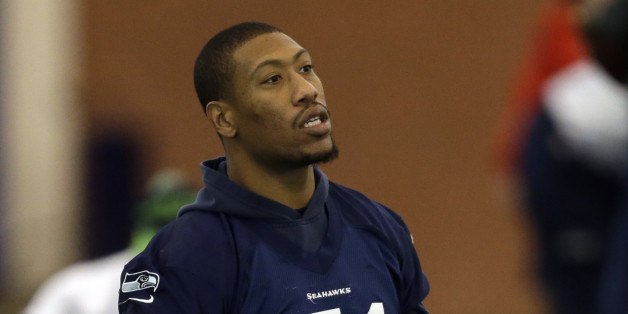 Before this hits the media I just wanna apologize to my fans and the @Seahawks organization once again. I made a terrible decision b driving
After I had a few drinks. I will do everything to get ur trust back and will become a better person after this.
But he was only kidding! Get it? Drunk driving, DUI's -- excellent topics for the Seahawks player to be joking about.
How many of yall thought I was serious ?! Haha April fools!!!
But it looks like the player unsurprisingly faced some swift criticism, for which he told people to "relax."
Ok it was a joke didn't meant to disrespect anybody. Damn relax
The NFL declined to comment, and a request for comment from the Seattle Seahawks was not immediately returned.
SUBSCRIBE TO & FOLLOW THE MORNING EMAIL
The Morning Email helps you start your workday with everything you need to know: breaking news, entertainment and a dash of fun. Learn more