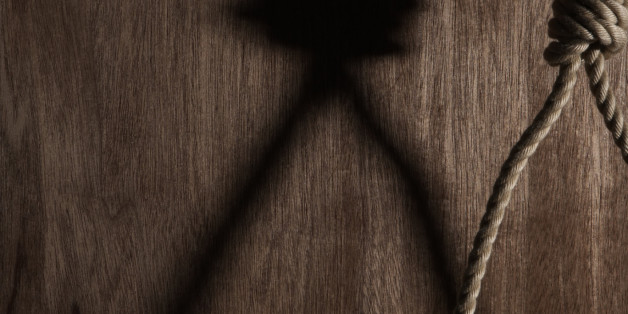 When his boss tossed the noose into his hands, Mikel Neal, a black firefighter in Marion, Ind., had two thoughts.
First, was this a threat? And, second, how would Neal tell his wife about this bizarre act, with its eerie echoes of Marion's dark past?

SUBSCRIBE AND FOLLOW
Get top stories and blog posts emailed to me each day. Newsletters may offer personalized content or advertisements.
Learn more