Women Help House 100,000 Chronically Homeless People Across U.S.
Leader Empowers 1,200 Women To Create Their Own Business Opportunities
Social Entrepreneur
Entrepreneur Brings Free Mobile Banking To Those In Bangladesh Who Need It Most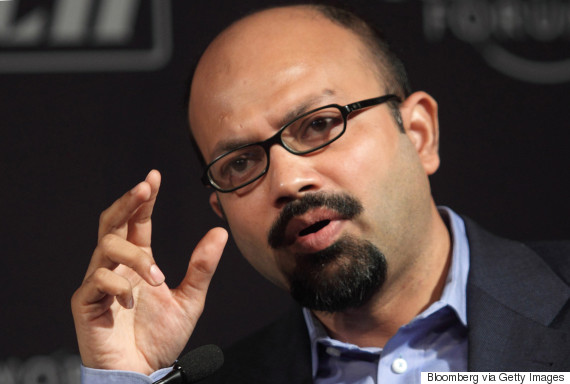 Innovators Rethink Public Health In Nepal So Most Vulnerable Can Access Care
To take action on pressing poverty issues, check out the Global Citizen's widget below.
Related on HuffPost:
Facts You Didn't Know About Bill Gates
SUBSCRIBE AND FOLLOW
Get top stories and blog posts emailed to me each day. Newsletters may offer personalized content or advertisements.
Learn more