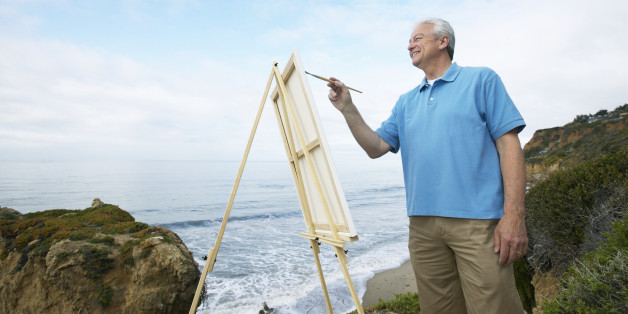 Most of the best-places-to-retire lists at Forbes focus in large part on economic factors, like affordability and, often, a growing local economy that enhances the prospect for part-time employment. But if you're retiring–or can live and work from anywhere–why not pick a place where you can follow the leisure time pursuits you're most passionate about, be they cultural or physical? Why not follow your bliss?
SUBSCRIBE AND FOLLOW
Get top stories and blog posts emailed to me each day. Newsletters may offer personalized content or advertisements.
Learn more