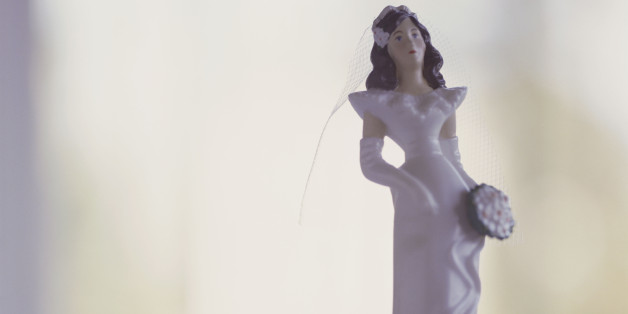 Feminism and weddings might not seem like a match made in heaven, with all the focus on female beautification and old-time traditions rooted in gender norms (engagement rings, anyone?). Then there are the modern standards promoted by the wedding industry, from the heteronormative engagement photo trends to the lily-white airbrushed models populating bridal magazines.
SUBSCRIBE AND FOLLOW
Get top stories and blog posts emailed to me each day. Newsletters may offer personalized content or advertisements.
Learn more