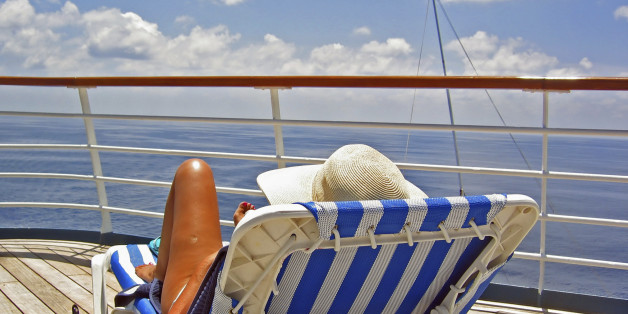 Tina Krasner of South Windsor, Connecticut, was one of 3,050 people aboard a cruise ship when it departed from New Jersey on a tropical trip in January 2014. Unfortunately, her voyage ended prematurely and unpleasantly — Krasner was one of 630 passengers who got sick (along with 54 crew members) due to a norovirus outbreak.
SUBSCRIBE AND FOLLOW
Get top stories and blog posts emailed to me each day. Newsletters may offer personalized content or advertisements.
Learn more