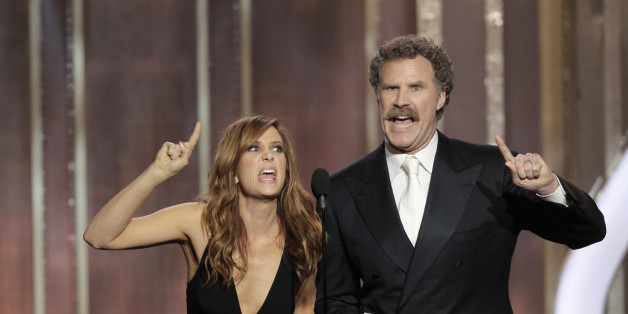 When news of an upcoming Lifetime movie starring funny folks like Will Ferrell and Kristen Wiig breaks on April Fools' Day, you can't blame anyone for thinking it's all just a joke. But get ready for some unlikely entertainment, because this is the real deal!
SUBSCRIBE AND FOLLOW
Get top stories and blog posts emailed to me each day. Newsletters may offer personalized content or advertisements.
Learn more