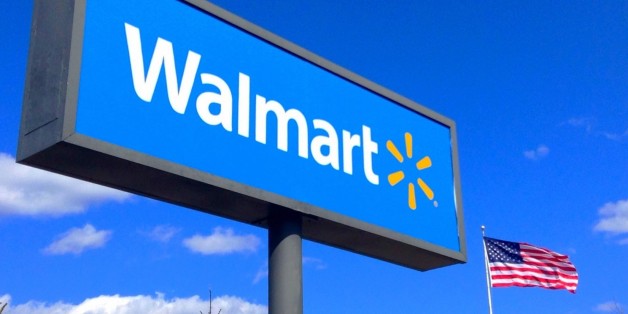 Walmart, which has deployed its financial might to squeeze extra gallons of gas out of its trucks and shave pennies off the price of laundry detergent, did something unexpected this week: It muscled its way into a divisive social debate.

SUBSCRIBE AND FOLLOW
Get top stories and blog posts emailed to me each day. Newsletters may offer personalized content or advertisements.
Learn more