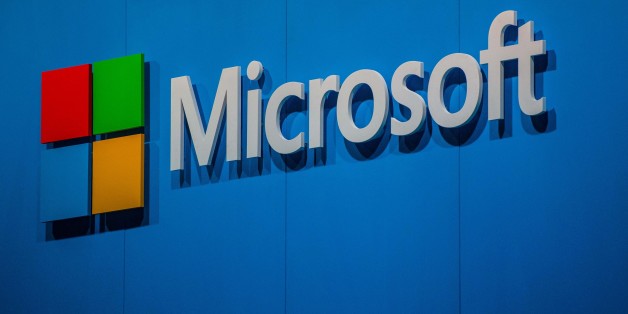 While paid vacation and sick time might seem like a pretty basic benefit, there is no federal policy that mandates that companies offer the benefit, even to full-time employees—despite the fact that the Healthy Families Act was introduced more than a decade ago and has yet to make it to Congress.
SUBSCRIBE AND FOLLOW
Get top stories and blog posts emailed to me each day. Newsletters may offer personalized content or advertisements.
Learn more