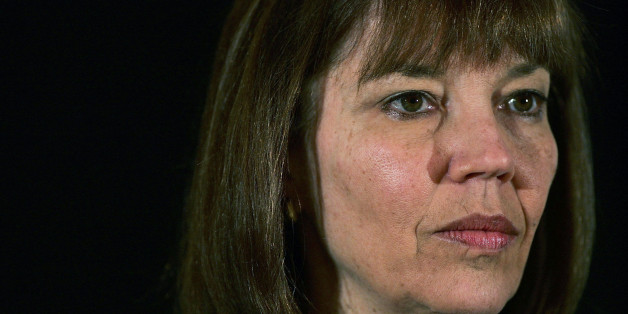 I took America to war in Iraq. It was all me.
OK, I had some help from a duplicitous vice president, Dick Cheney. Then there was George W. Bush, a gullible president who could barely locate Iraq on a map and who wanted to avenge his father and enrich his friends in the oil business. And don't forget the neoconservatives in the White House and the Pentagon who fed cherry-picked intelligence about Iraq's weapons of mass destruction, or WMD, to reporters like me.
Read more on Wall Street Journal
SUBSCRIBE AND FOLLOW
Get top stories and blog posts emailed to me each day. Newsletters may offer personalized content or advertisements.
Learn more