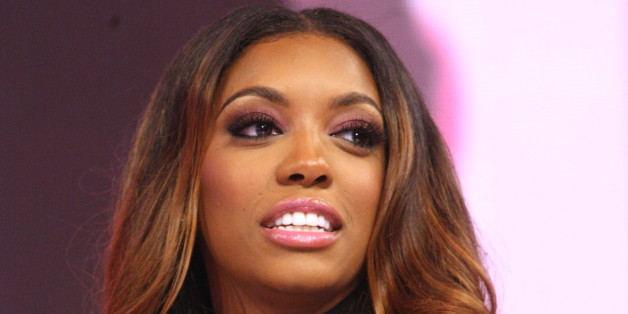 Porsha Williams is one tough cookie—a sassy Southerner who can throw shade with the best of them. But the Real Housewives of Atlanta star didn't always didn't always have it easy. And in a new interview, she recalls being bullied by her schoolmates in Atlanta.
SUBSCRIBE AND FOLLOW
Get top stories and blog posts emailed to me each day. Newsletters may offer personalized content or advertisements.
Learn more