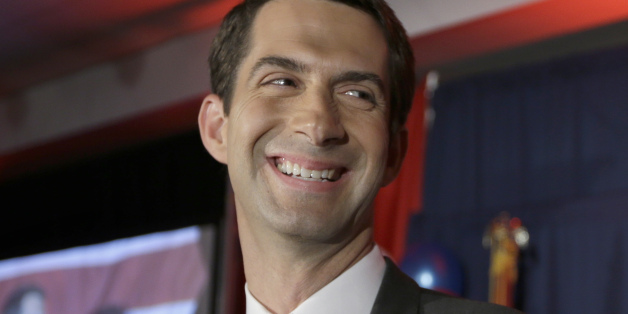 WASHINGTON — As the proposed agreement over Iran's nuclear program is debated in coming weeks, President Obama will make his case to a Congress controlled by Republicans who are more fervently pro-Israel than ever, partly a result of ideology, but also a product of a surge in donations and campaign spending on their behalf by a small group of wealthy donors.
Read more on The New York Times
SUBSCRIBE AND FOLLOW
Get top stories and blog posts emailed to me each day. Newsletters may offer personalized content or advertisements.
Learn more