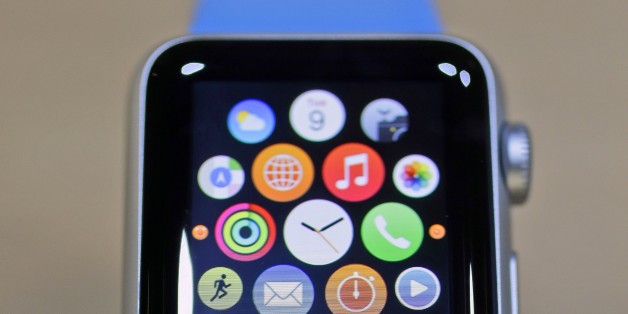 In early 2013, Kevin Lynch accepted a job offer from Apple. Funny thing about the offer: It didn't say what he would be doing. So intense is Apple's secrecy that all Lynch knew was his vague title, vice president of technology, and that he'd be working on something completely new.
SUBSCRIBE AND FOLLOW
Get top stories and blog posts emailed to me each day. Newsletters may offer personalized content or advertisements.
Learn more