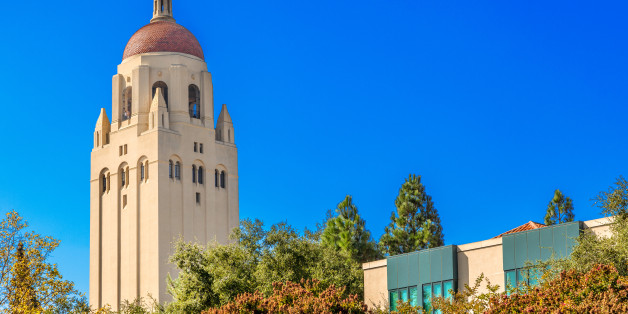 The sunny campus of Stanford University, with its many trees, sprawling quads, and kids with backpacks, looks like many American colleges. But because Stanford is in Palo Alto, California, in the middle of Silicon Valley, things are happening there that don't happen anywhere else.
SUBSCRIBE AND FOLLOW
Get top stories and blog posts emailed to me each day. Newsletters may offer personalized content or advertisements.
Learn more