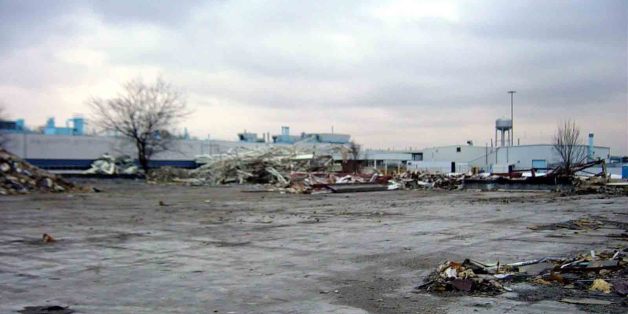 The U.S. population rose by just 0.75% in 2014, roughly flat from previous years and the lowest growth rate in more than 70 years. Not only has the country become less attractive to immigrants than in previous years, with the population growing just over 0.3% last year as a result of migration, but the U.S. domestic birth rate has also dropped to a multi-decade low.
SUBSCRIBE AND FOLLOW
Get top stories and blog posts emailed to me each day. Newsletters may offer personalized content or advertisements.
Learn more