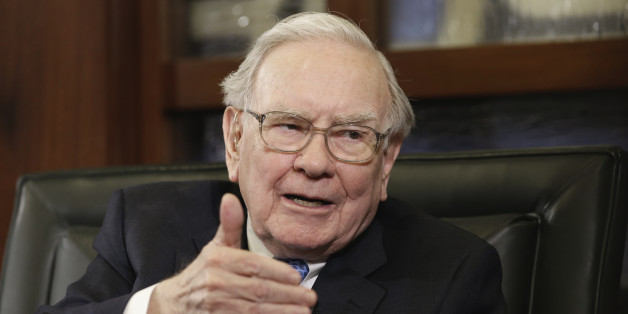 Denise Pitts walked into the pawn shop not far from where she bought her mobile home in Knoxville, Tennessee, and offered up her wedding rings for $100.
Read more on The Center For Public Integrity
SUBSCRIBE AND FOLLOW
Get top stories and blog posts emailed to me each day. Newsletters may offer personalized content or advertisements.
Learn more