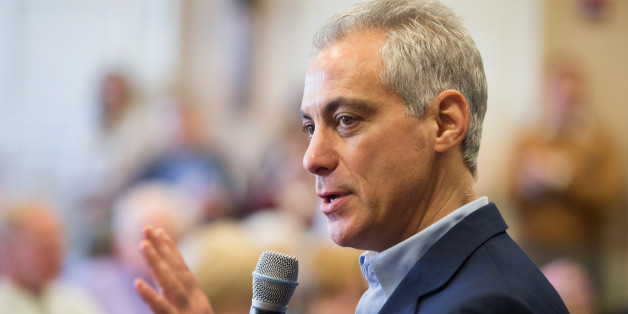 If Chicago's first mayoral runoff in history ends up razor close on April 7, the city will be relying on a purportedly independent arbiter to oversee any recount. But that arbiter, the Chicago Board of Election Commissioners, is chaired by a politically-connected lawyer whose firm has received secret city lobbying contracts from incumbent Mayor Rahm Emanuel's administration. After receiving those contracts, the chairman has already used his power to boost the mayor's allies against anti-Emanuel challengers in other municipal elections.
SUBSCRIBE AND FOLLOW
Get top stories and blog posts emailed to me each day. Newsletters may offer personalized content or advertisements.
Learn more