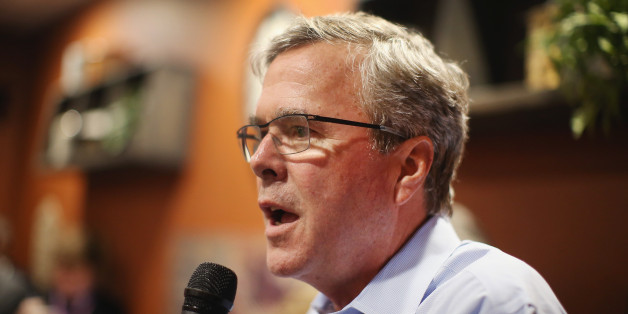 Three months into what allies once confidently described as a "shock and awe" drive to overcome his rivals and dominate the Republican presidential field, Jeb Bush's early campaigning looks like the juggernaut that wasn't.
SUBSCRIBE AND FOLLOW
Get top stories and blog posts emailed to me each day. Newsletters may offer personalized content or advertisements.
Learn more