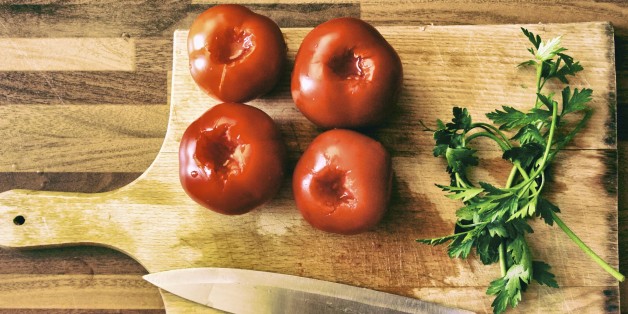 A federal panel that helps set federal dietary guidelines is recommending Americans eat less meat because it's better for the environment, sparking outrage from industry groups representing the nation's purveyors of beef, pork and poultry.

SUBSCRIBE AND FOLLOW
Get top stories and blog posts emailed to me each day. Newsletters may offer personalized content or advertisements.
Learn more