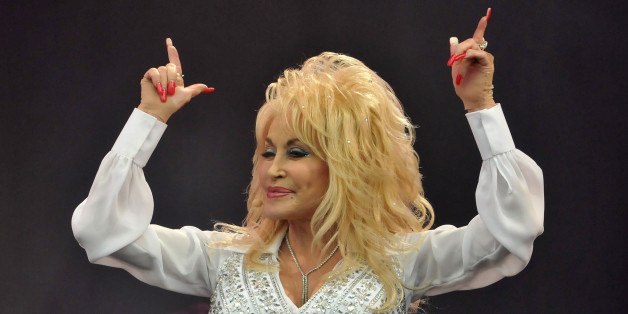 The impression you'd get from looking at our culture around us (save for a few Cialis commercials) is that sex is for young people only. Take most TV shows, and you'll see sweaty young things writhing around with one another while anyone over 40 gets cut away as soon as they kiss.

SUBSCRIBE AND FOLLOW
Get top stories and blog posts emailed to me each day. Newsletters may offer personalized content or advertisements.
Learn more