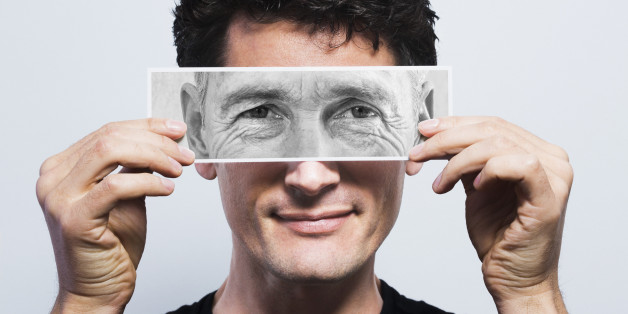 The average American lives about 80 years. But scientists are developing new ways to defy death. In this game, use seven tools to extend life. Can you make it beyond 100 years?
SUBSCRIBE AND FOLLOW
Get top stories and blog posts emailed to me each day. Newsletters may offer personalized content or advertisements.
Learn more