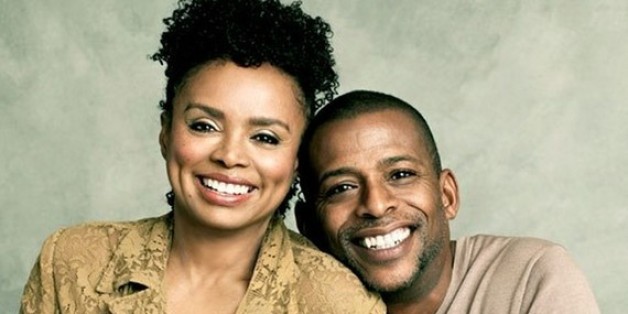 I'm a fourth-generation soap watcher who got hooked on the shows the way a lot of fans do: spending summers watching TV alongside an older relative during school breaks. In her later years, my great-grandmother kept two TVs and two VCRs in her apartment—one to tape the ABC soaps, and the other for the CBS soaps, of which her all-time favorite was The Young and the Restless. Y&R, its nickname in the soap world, was also my grandmother's favorite and my mother's, so naturally it became mine.
SUBSCRIBE AND FOLLOW
Get top stories and blog posts emailed to me each day. Newsletters may offer personalized content or advertisements.
Learn more