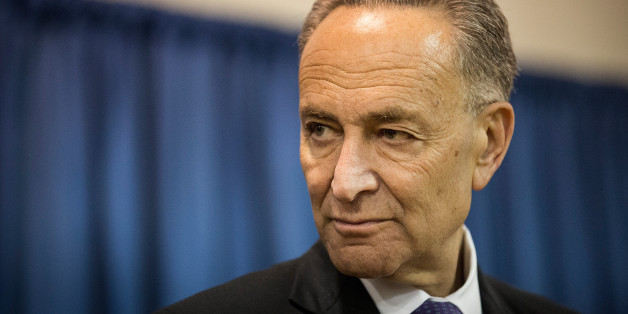 Democratic Sen. Chuck Schumer, one of Capitol Hill's most influential voices in the Iran nuclear debate, is strongly endorsing passage of a law opposed by President Barack Obama that would give Congress an avenue to reject the White House-brokered framework unveiled last week.
SUBSCRIBE AND FOLLOW
Get top stories and blog posts emailed to me each day. Newsletters may offer personalized content or advertisements.
Learn more