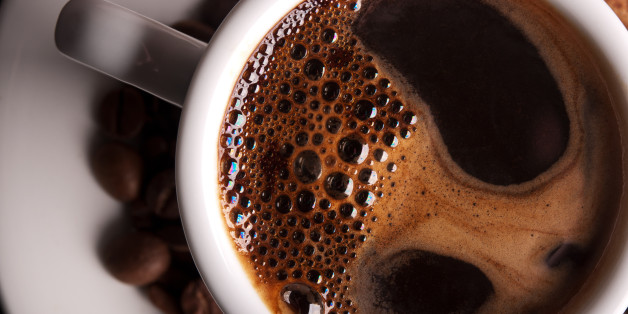 If you've ever seen a dermatologist for acne, rosacea, or any kind of inflammation, really, I bet you've heard this advice before: Stop drinking coffee. I've encountered those words many times, but never acted on them. Until recently that is, when my curiosity (and quest for better skin) finally overtook my caffeine addiction. I went coffee-free for three weeks and lived to tell the tale with some surprising results.
SUBSCRIBE AND FOLLOW
Get top stories and blog posts emailed to me each day. Newsletters may offer personalized content or advertisements.
Learn more