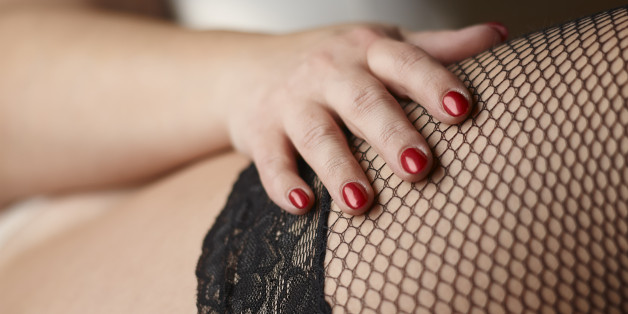 I've been fat since I was a preschooler. I've also suffered low self-esteem since early childhood. I beat myself up enough, but classmates didn't help. The boy who sat next to me in elementary school rumbled, "Boom, boom, boom" when I ran during PE and the popular girls yelled out "Moo" as I walked by them in middle school.

SUBSCRIBE AND FOLLOW
Get top stories and blog posts emailed to me each day. Newsletters may offer personalized content or advertisements.
Learn more