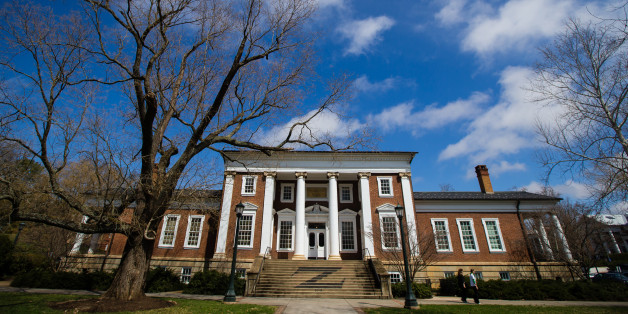 Rolling Stone just doesn't get it. Months after the magazine published a widely-criticized article about an alleged gang rape at the University of Virginia, the details of which proved unverifiable, those responsible still refuse to take any real responsibility. Instead, editors at the magazine once again placed the blame for their errors where it so often ends up when it comes to sexual assault: on a young woman who alleges she was raped.

SUBSCRIBE AND FOLLOW
Get top stories and blog posts emailed to me each day. Newsletters may offer personalized content or advertisements.
Learn more