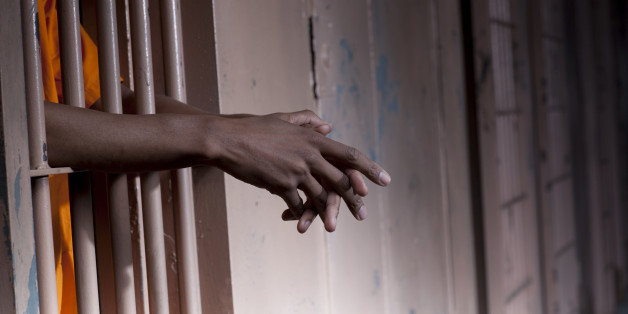 For anyone studying the bubbling issue of prosecutor misconduct, the LAT states—Louisiana, Arkansas, and Texas—form a good lab. March alone brewed up:
—belated charges against a prosecutor in Texas, where the defendant was executed a decade ago;
—soul-searching in Louisiana, where a prosecutor bemoaned his win that sent an innocent man to prison;
—and absolution in Arkansas, where the state's Supreme Court informed me that a prosecutor who withheld critical evidence from a man on trial for his life did not violate any rules of professional conduct.
SUBSCRIBE AND FOLLOW
Get top stories and blog posts emailed to me each day. Newsletters may offer personalized content or advertisements.
Learn more