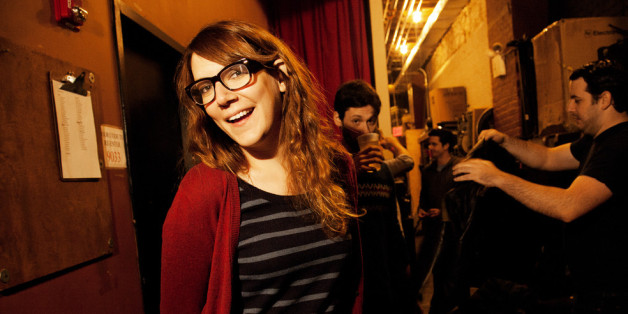 On her debut album, "Chrysalis," comedian Sara Schaefer opens up about everything from her butterfly tramp stamp to that time she discovered a hidden talent in the bedroom -- on that she affectionately refers to as "Splash Mountain."
On the 14th episode of "Too Long; Didn't Listen," Sara and Katla discuss those intimate jokes, talk about women and dating in the stand-up world, and confirm that America is more than ready for a female Jon Stewart. Schaefer's album "Chrysalis" is available now on iTunes.
SUBSCRIBE AND FOLLOW
Get top stories and blog posts emailed to me each day. Newsletters may offer personalized content or advertisements.
Learn more