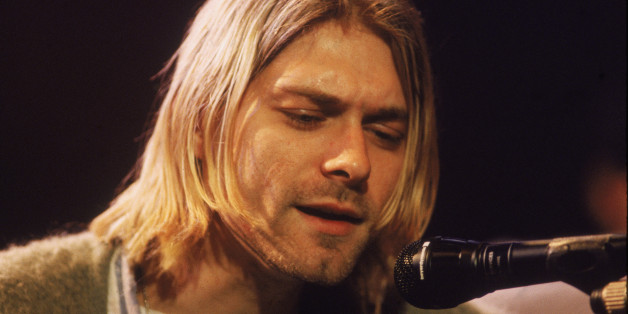 Most people believe Kurt Cobain died in 1994, but some conspiracy theorists believe he's still alive and performing in Weezer.
Not wack enough for you? Some theorists say the CIA gave Bob Marley cancer with a special pair of boots.
Also on HuffPost:
50 Conspiracies, 50 States
SUBSCRIBE AND FOLLOW
Get top stories and blog posts emailed to me each day. Newsletters may offer personalized content or advertisements.
Learn more