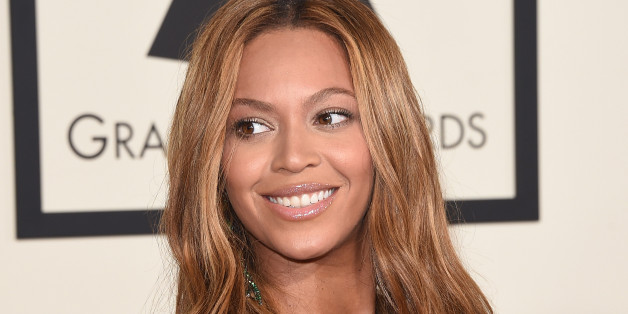 Life can be tough when you're Beyoncé, but you're not that Beyoncé -- since, you know, she's Irreplaceable.
Just ask Serena Williams, Rhianna, Kaity Perry and (yes) Will Smith, who are among a group of strangers that united on the Humans of New York (HONY) Facebook page earlier this week to support a young woman named Beyoncé.
"Sometimes I hate my name because it always draws attention to me, and I'm not a very social person. My family moved...
In the comments section beneath the Facebook post, strangers who share their name with a celebrity spontaneously began sharing their own stories, commiserating and empathizing with Beyoncé. The gang was all here:







SUBSCRIBE TO & FOLLOW THE MORNING EMAIL
The Morning Email helps you start your workday with everything you need to know: breaking news, entertainment and a dash of fun. Learn more