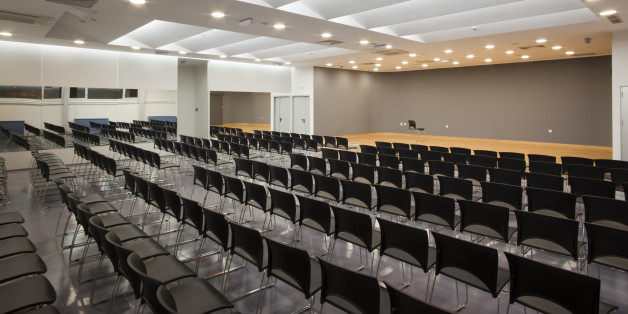 Tyler McCubbin said the Dowling Catholic High School president made him an offer, but later revoked it based on his sexual orientation.
McCubbin wasn't a stranger to the high school when he applied for the position. He has been a substitute teacher and volunteer track coach at the school since September 2014.
SUBSCRIBE AND FOLLOW
Get top stories and blog posts emailed to me each day. Newsletters may offer personalized content or advertisements.
Learn more