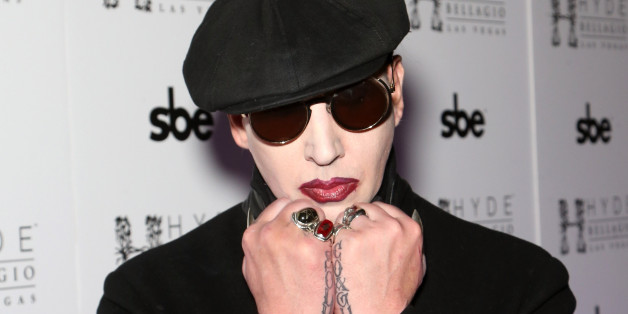 Goth rocker Marilyn Manson got more than two pancakes, two eggs, two pieces of bacon and two sausage links during a trip to Denny's this past weekend ... he allegedly got clocked in the face!
SUBSCRIBE AND FOLLOW
Get top stories and blog posts emailed to me each day. Newsletters may offer personalized content or advertisements.
Learn more