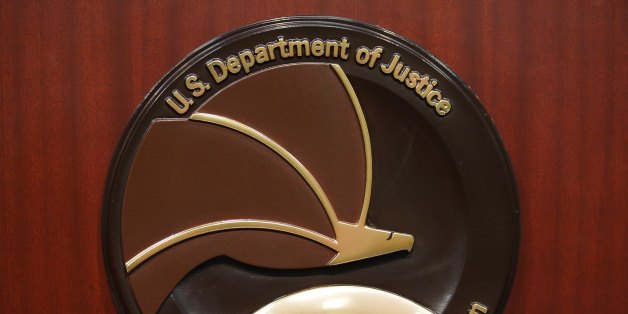 WASHINGTON — The U.S. government started keeping secret records of Americans' international telephone calls nearly a decade before the Sept. 11 terrorist attacks, harvesting billions of calls in a program that provided a blueprint for the far broader National Security Agency surveillance that followed.
SUBSCRIBE AND FOLLOW
Get top stories and blog posts emailed to me each day. Newsletters may offer personalized content or advertisements.
Learn more