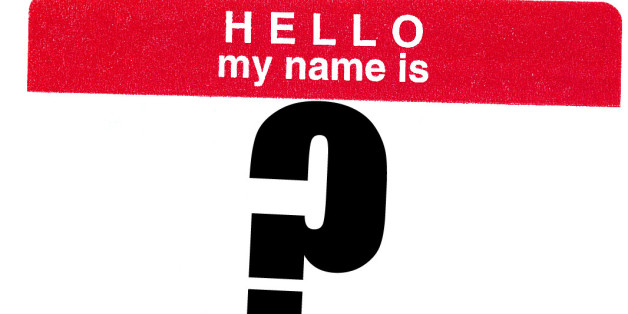 As a little girl, I took it for granted that I would probably meet the right person and get married one day and when I did, my last name would probably change just as my mother's had, just as her mother's had. As I grew older, the idea of taking a man's last name seemed less automatic to me, as did the idea of marrying at all. But when I started dating the man who eventually became my husband, it became quickly apparent to me that maybe I would wind up marrying, after all. When he told me he wanted to marry me, I agreed with the idea. We worked well as partners and I liked the idea of committing to our partnership.
SUBSCRIBE AND FOLLOW
Get top stories and blog posts emailed to me each day. Newsletters may offer personalized content or advertisements.
Learn more