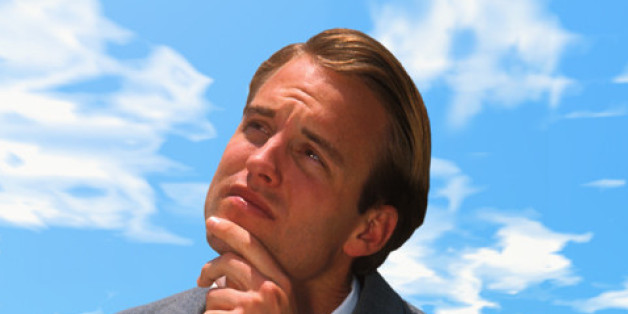 It used to be a pot smoker had to take pretty much had to get high on whatever was available.
Things have changed to the point where a discerning weedhead can match the marijuana strain with the activity they plan to do as this infographic on Coed.com demonstrates.
SUBSCRIBE AND FOLLOW
Get top stories and blog posts emailed to me each day. Newsletters may offer personalized content or advertisements.
Learn more