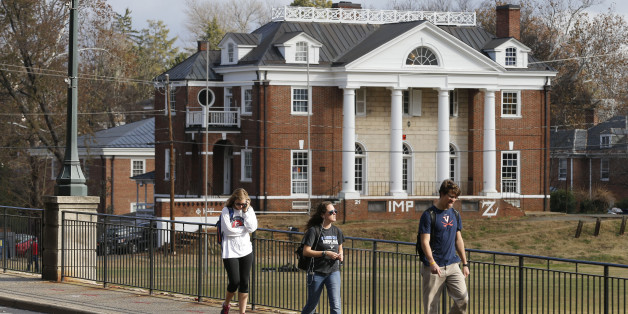 I don't remember what I was wearing when I got sexually assaulted my freshman year, but I do remember what I wore when I figured out what had happened. It was the autumn of 2008, and I had just left a sorority house, where I had given a lecture on consent, safe sex, and best practices for helping friends who have been raped. Jacob,* a handsome, popular guy I had avoided for years, strode up to me. I was wearing a teal T-shirt emblazoned with the logo of the University of Virginia's sexual assault crisis center.
SUBSCRIBE AND FOLLOW
Get top stories and blog posts emailed to me each day. Newsletters may offer personalized content or advertisements.
Learn more