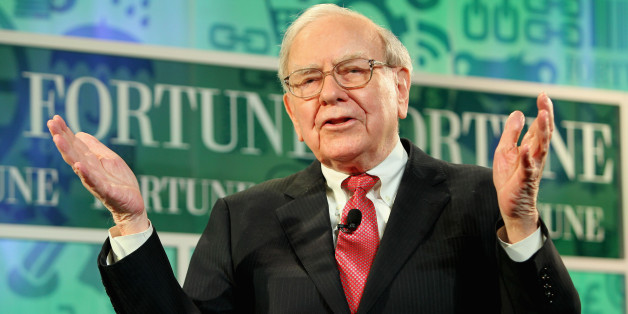 When Warren Buffett was 25 years old, he had accumulated about $2 million in today's dollars. He had achieved his childhood goal of assured financial independence. Everything after that, he explained in a talk at Ivey Business School in late February, "has been surplus."
SUBSCRIBE AND FOLLOW
Get top stories and blog posts emailed to me each day. Newsletters may offer personalized content or advertisements.
Learn more